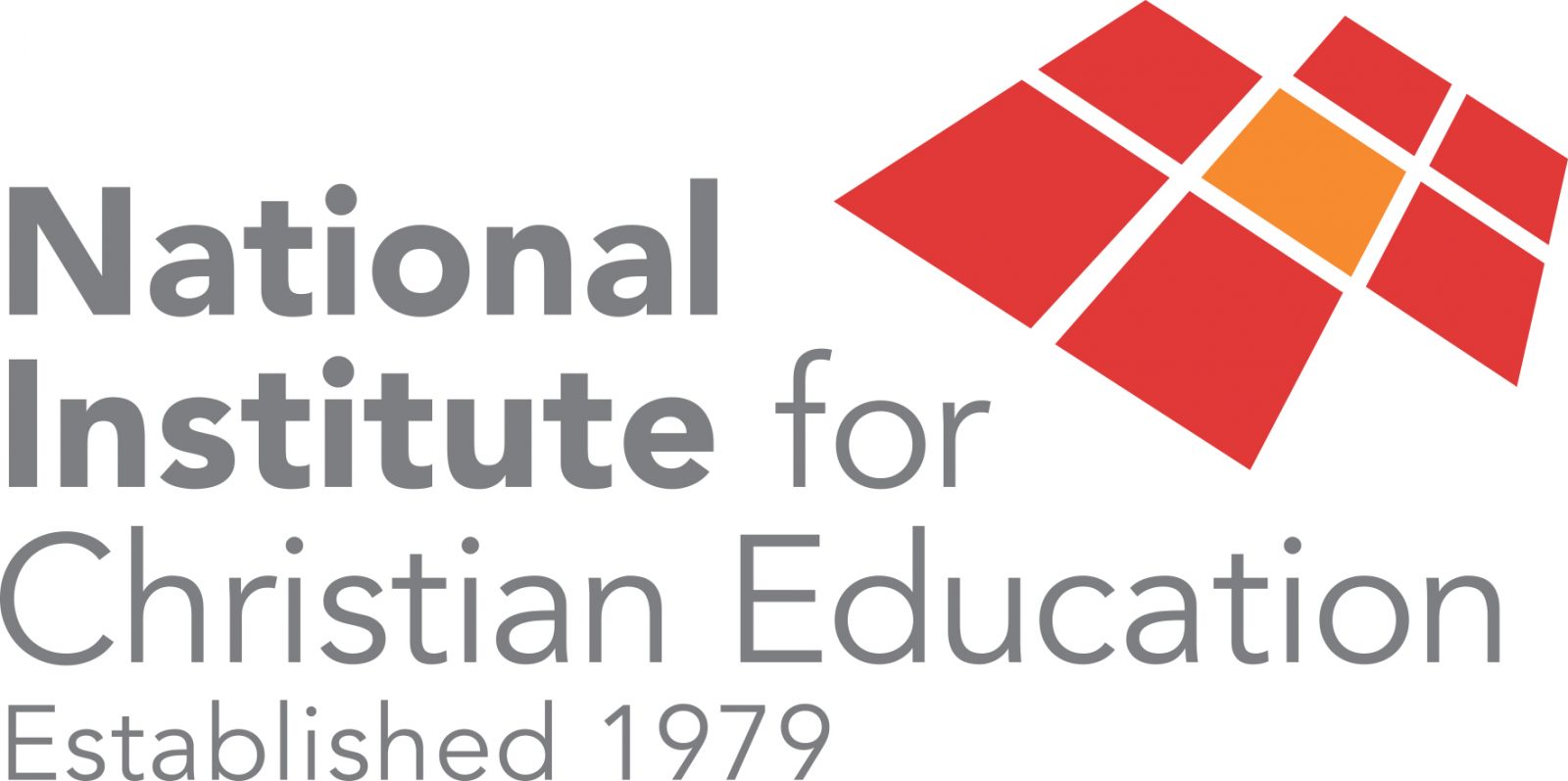 On behalf of Christian Education National (CEN), the National Institute for Christian Education has been passionate about education for over 40 years. The National Institute exists for the cause of Christian education. The National Institute serves Christian Education National schools throughout Australia via:
fully accredited postgraduate courses in education
facilitating research into Christian education
The National Institute recognises that a majority of Christian educators in Australia are trained in undergraduate teacher training institutions that hold to an alternate worldview towards life, purpose, success, the nature of a child, the nature of the teacher, and the nature of schooling. The National Institute plays a crucial role in providing ongoing postgraduate study in the distinctives of Christian education for all teachers in Christian schools and other contexts.
Drawing on a rich reformational heritage, the National Institute remains at the forefront of Christian educational thinking via the provision of high quality education degrees that underpin and support Christian educators and leaders both in Australia and abroad.
Via a third party agreement, the degrees are awarded and accredited through Alphacrucis College Ltd and
accreditation is given by the Tertiary Education Quality and Standards Agency (TEQSA). Studying with the Institute, educators can work towards a Master of Education, Master of Education (Leadership), Graduate Certificate of Education or a Graduate Certificate of Education (Leadership) that is shaped by a biblically grounded philosophy of education.
The courses are offered online with virtual classes of students around Australia and the globe relating via forums and with a qualified lecturer. The Institute also offers supplementary face to face seminars to assist students in the distance learning process. Assessment is made through assignments that have direct applicability to the students' day to day pedagogical and leadership tasks.
Alongside Christian Education National (CEN), the National Institute produces resources; publishes books and a journal; develops and delivers courses for professional learning; contributes to educational debate; encourages educational research; and engages in tertiary collegial interchange.
The National Institute is committed to helping people to think, act, and teach in ways that take serious the public truth of the Christian gospel and its implications for all of life.