Christian Education National includes 19 member associations and 21 schools in New South Wales and the Australian Capital Territory who actively support one another in the provision of biblically-based Christian education. CEN NSW/ACT work together to support and encourage our members by providing services to assist schools to be Christ-centred educational communities. We are deeply committed to seeing the young people of NSW/ACT educated in a holistic manner in which faith and culture are rigorously engaged. Our network touches more than 7400 students in Australia as we engage thoughtfully in quality education.
Our schools encompass a wide variety of sizes, socio-economic demographics, urban and regional communities and serve a diverse range of students, families, and communities. Our schools are renowned for their pastoral care and attention to the whole person as well as their commitment to a high standard of teaching and learning. CEN specialises in providing this from within a uniquely Christian context and offers the following services:
"Build up all our school communities so that they can fulfil their God-given purpose of providing education that takes all of the Bible into all of life. We do this by providing training, mentoring, networking, advocacy, and fellowship with and on behalf of our member associations within CEN."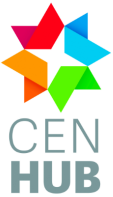 CEN NSW/ACT schools also have the option of becoming members of CEN Hub, a company that provides business and compliance support to our schools, in the areas of policy, child protection and access to legal and industrial relations support. CEN Hub also provides valuable networking for business managers. 
Click here for further information on the CEN Hub.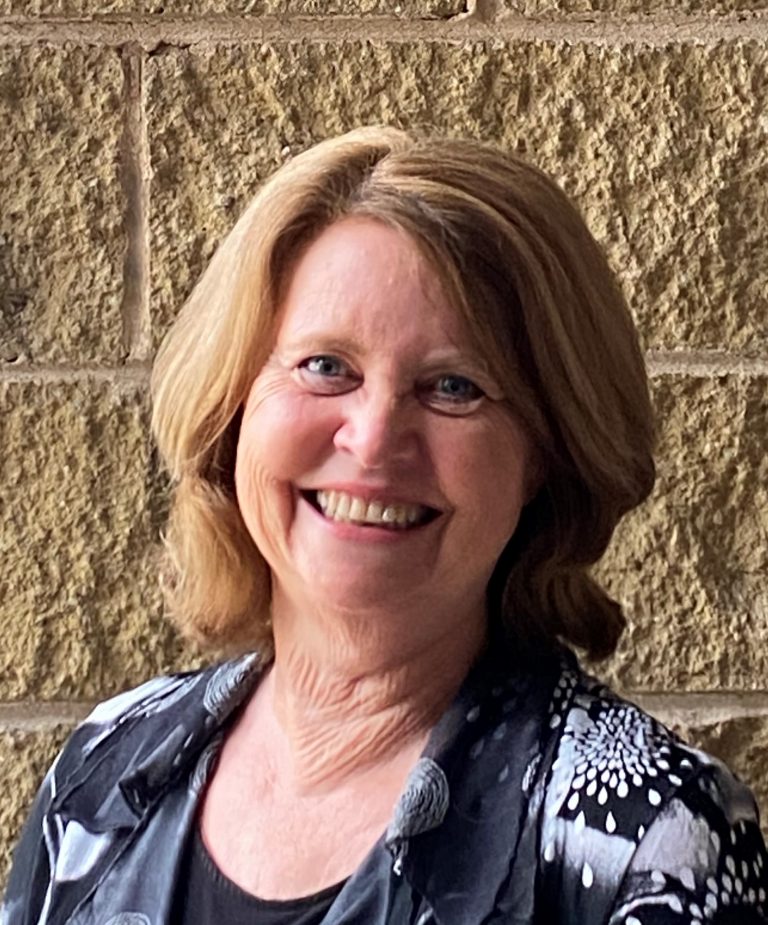 NSW/ACT State Executive Officer