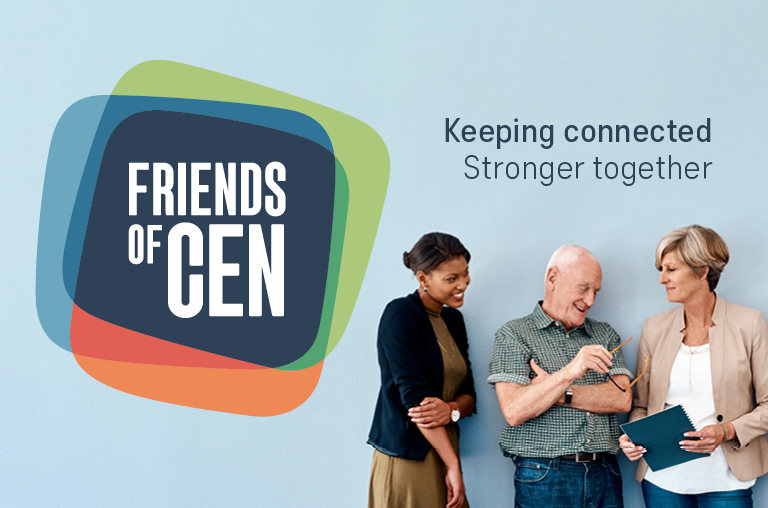 We are excited to be launching Friends of CEN!
If you have previously worked in or been associated with one of our schools, served on a board or just been interested in CEN, then Friends of CEN is for you!
Being a Friend of CEN includes:
A complimentary copy of Nurture or CTJ will be sent to you upon joining
Receive a biannual eNewsletter (including updates, conference details, prayer points)
Be a prayer partner and support us in prayer as we work to support our schools.
Joining is easy and free! Please just complete the form below and we will be in touch.