It is with great excitement that we extend the invitation to our CEN Victorian Principals/CEOs to gather for an overnight retreat as part of our usual network group gathering for Term 3, 2022. The purpose of this gathering is to strengthen relationships within our state network group, relax and refresh as a team, and be encouraged in leadership.
It is hoped that all of our principals will be able to attend, even if it is for just part of the time. Additionally, we have a few extra spots available in the conference booking so if you have one executive team member from your school that you feel would benefit from joining us and enjoying this little retreat, you are welcome to register them (but places are limited so be quick!).
Our guest speaker on Thursday afternoon will be the wonderful Rev. Tim Costello. Tim now resides on the Mornington Peninsula and is a well-recognised leader and speaker in a number of fields. He also understands leadership in complex environments and has a keen insight and heart for the work that Principals do in Christian schools. Tim is looking forward to joining us and speaking a word of encouragement over you.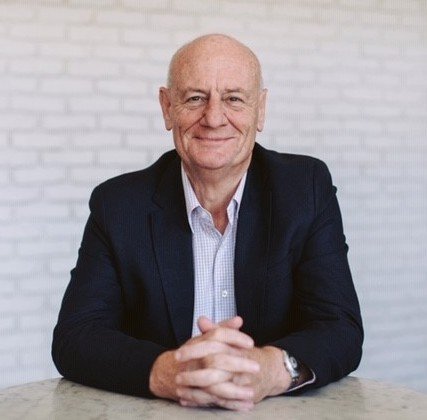 We will also be doing some fun stuff! Stay tuned for the program.
The venue will be the Peppers Moonah Links Resort in Fingal on the Mornington Peninsula, which is about a 90 minute drive from Melbourne CBD. If you're coming from west of the city, you might like to consider catching the ferry from Queenscliff to Sorrento with the resort being only a 20 minute drive from the Sorrento wharf. More information on the Searoad Ferry journey can be found HERE.
Please complete your RSVP and fill in the relevant registration details below by no later than July 22nd. The sooner you register, the more helpful it is for finalising the planning for this event.
CEN Principals/Executive Retreat