Please RSVP below to confirm your attendance. Contact karen.hooper@cen.edu.au for further details.
Guest Speaker: Lisa McInnes
Lisa McInnes-Smith is an expert on peak performance: what it takes to shift an attitude, shift direction, shift behaviour or shift outcomes.
One of Australia's most highly regarded conference keynote speakers, and the first person outside the US to be inducted into the International Speaker Hall of Fame, the highest accolade in the speaking world, she is a master of audience participation. The National Speakers Association (NSA) awarded Lisa the Council of Peers Award for Excellence (CPEA) for her extraordinary gift to communicate, connect and transform.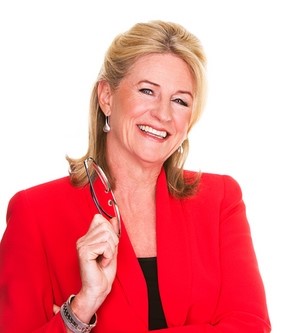 VIC Principals & T&L Leaders Meeting