It will be a great time to catch up together again, so hopefully we can get as many there as possible. Dave Gleeson and Kellie Giannes would love to show you around their new Toolernvale campus too! It is just as easy to get to as the Brookfield campus; just turn right instead of left at the end of the freeway offramp.
Our special guest presenter is Annie Layton. She works as a professional supervisor with organisational leaders, primarily in church leadership. Annie will share with us out of her experience with high level leaders as to the value in cultivating such relationships for ourselves, but also for key and emerging leaders in your team.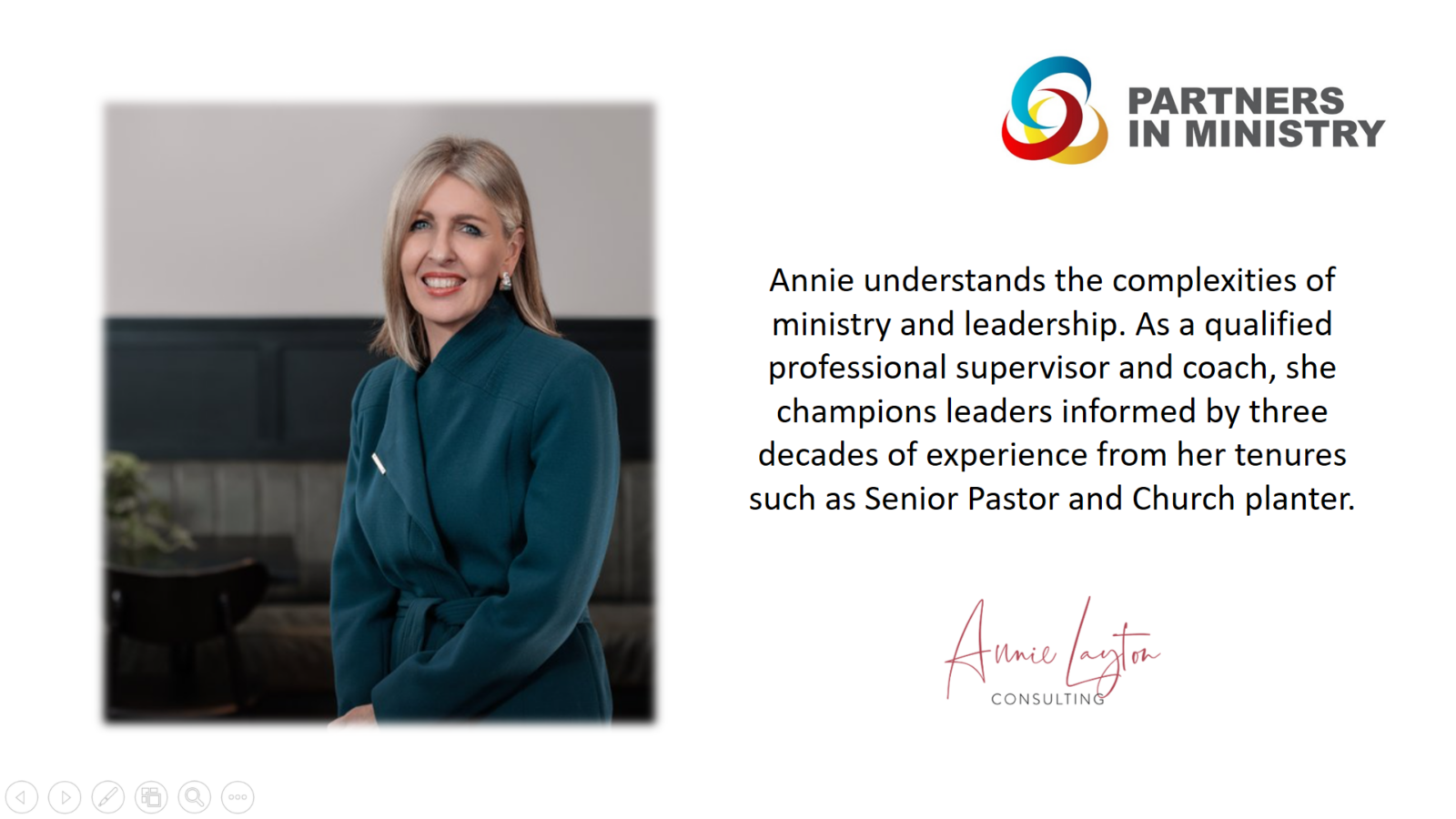 Principals and Executive staff welcome.
Teaching and Learning Leaders will break off to conduct their own discussions mid-morning after which we will all enjoy some lunch together. Our focus will be on leadership and staff well-being and finding the right balance between care and accountability. .
Please provide your RSVP at your earliest convenience.
Contact [email protected] for further details.
Date: Friday, 20th October
Venue: Melton Christian College, Toolernvale Campus
740 Coburns Road, Toolernvale.
Time: 9.30am – 2.00pm
Network Meeting – CEN Principals & T & L Leaders